My mum gave me a nice brown jumpsuit to be worn during my pregnancy. I guess she was influenced by the international celebrities who nicely dress up and look super sexy when wearing jumpsuit. I found that jumpsuit is also a replacement of maxi for mommies-to-be daily fashion.
However, since I was bloated and gained so much weight, I didn't have the confident to wear the jumpsuit. My ass is too big, and my thighs are enormous. I envy those who are pregnant and still petite as ever, except for the baby bump.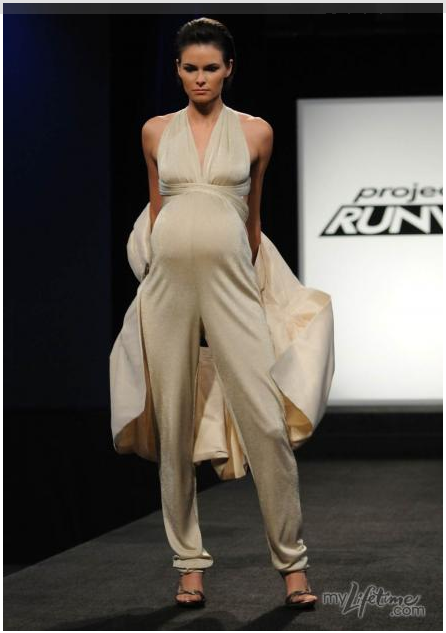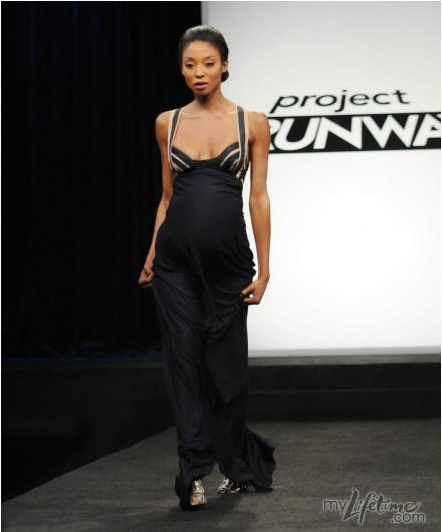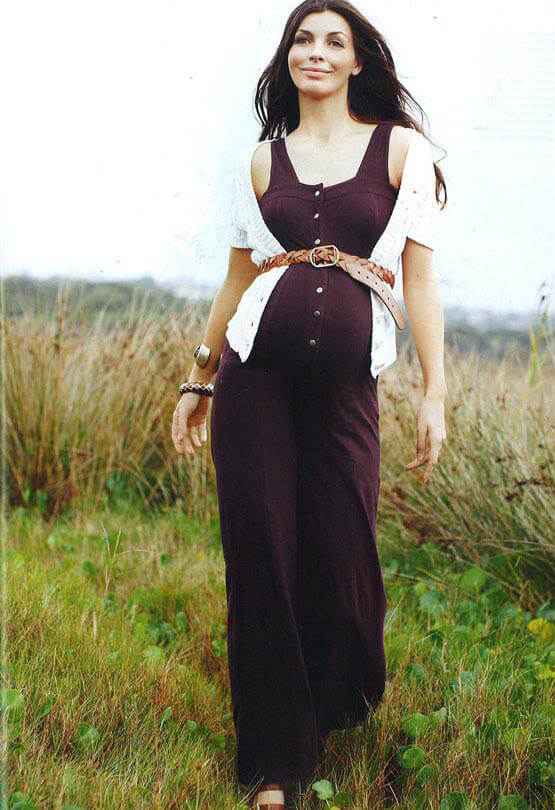 Ok, she's not pregnant, but she's petite and has a sexy ass.
Spotted, Alicia Keys!
T

herefore those yang still feeling kurus time pregnant, you can wear this jumpsuit. It shows your pregnancy curve and will enhance your baby bump! Sexy yo'll. *Envy mode* (Zati, u shd wear one!)
Masalah hanya satu, susah sikit kalo nak ke toilet. Heeee.